A Matter of Knife and Depth - EP - 2012
€

5.00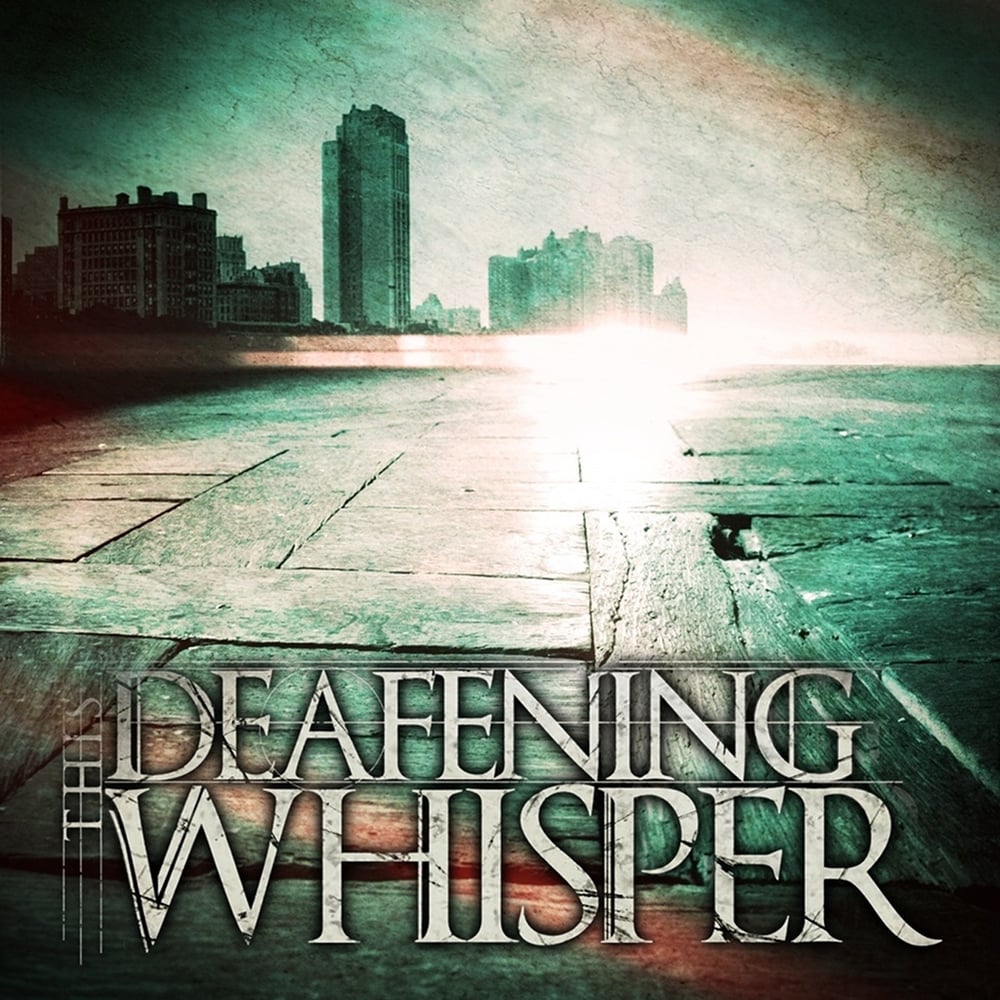 This Deafening Whisper: everything you need to know about the Parisian band is included in their name; the duality between violence and sensibility, straight forwardness and subtlety, explosive despair and contained hope..
Drawing inspiration from the current hardcore, metal and rock scene, TDW forged themselves a unique sound by melding these influences and creating a cinematic universe of their own where the music and the lyrics become the main actors, while the orchestral and the heavy electronic synths in the background are painting the atmosphere.
Their first EP - A Matter of Knife and Depth - takes us in a sonical journey in the 1930's Chicago, torn apart by the claws of the prohibition.
The unpredictable drumming, bipolar vocal delivery, ferocious bass, intriguing samples and hook driven guitar attacks set the tone. 6 tracks of raw intensity to tell a story, 6 tracks to show the world the musical variety and ambition of This Deafening Whisper, whose goal is to to stand up fiercely and become a unique player in the nowadays over-crowded hardcore scene.
01-Introduction
02-Emma Sin
03-Teaching to Whisper
04-Learning to Doubt
05-Cyanide Overdose
06-Slices of Life
Share